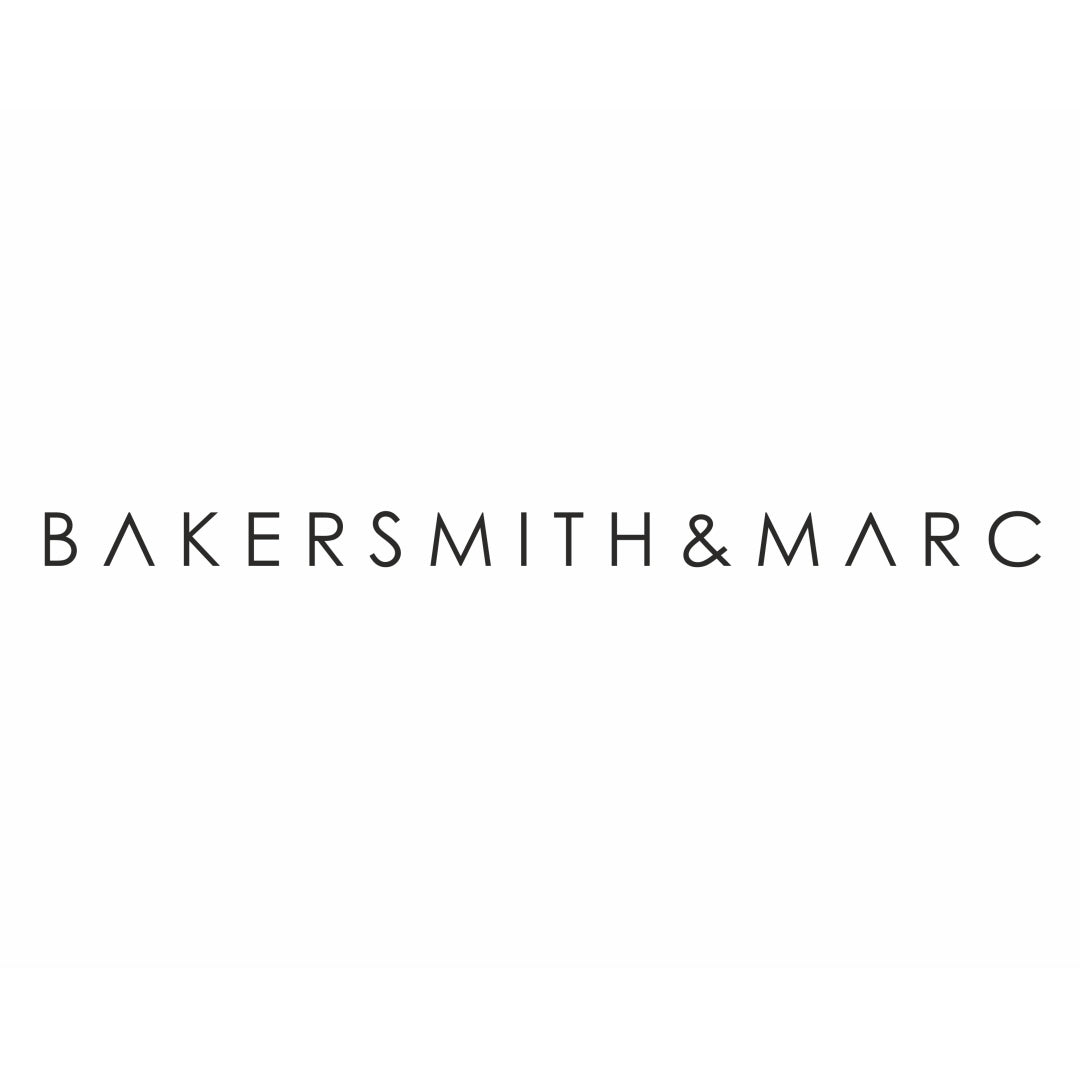 BAKERSMITH&MARC is built on the principals of simplistic fashion, our ideas and dreams have always been to work on the fundamentals of minimalist class and functional designs.
We have, to the highest calibre, a very specific attention to detail, which we make practical in any product we create.
Based in Sydney, Australia, we show our diversity in design for not only our products, but also our view on fashion and quality.